Rebecca Wilson * RE/MAX of Gulf Shores
Licensed in AL & FL
What can I do for you today?
Call or Text me 251-233-3139
#1 Agent at RE/MAX of Gulf Shores 2020!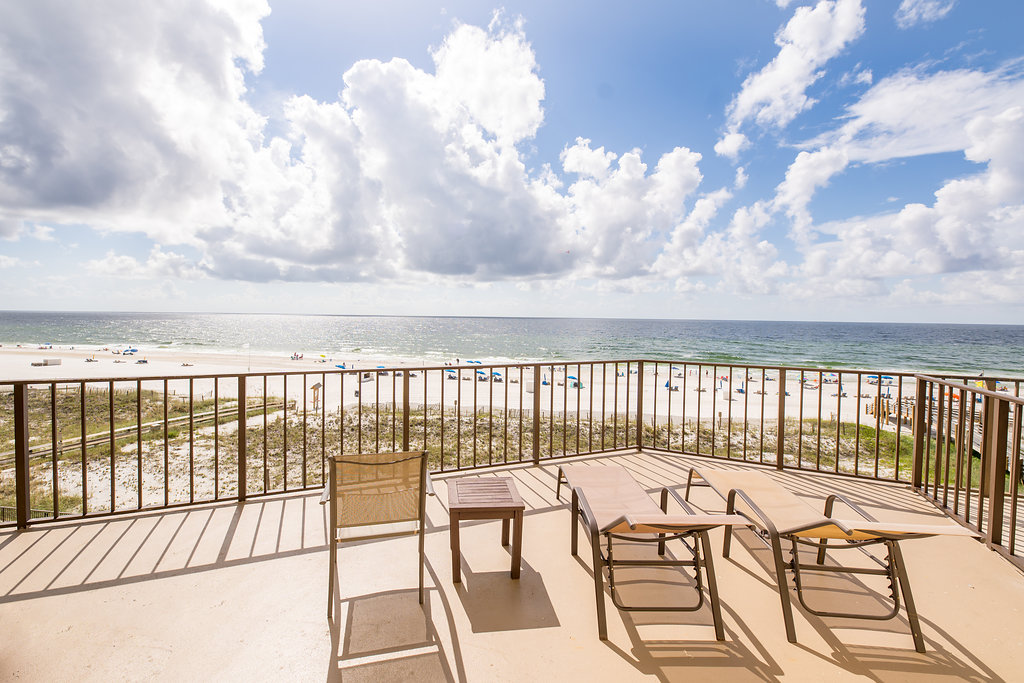 NEW Gulf Shores / Orange Beach Listings!
Condos Sold in the last 7 days
**NEW Construction Cottages in Gulf Shores! Now Selling!**
**Please note: all files have lots of info and pictures and may be slow to load.**
Search Beach Area Condos by Price:
Search for Beach Area Condos for Sale by Price Bracket
Search Beach Area Condos by Complex Name:
Gulf Shores
Condos for sale in the Perdido Pass area with boating facilities
Search Beach Area Homes:
South Baldwin County Homes by City
Check out our Beach Area Condos For Sale
Condos for sale in Orange Beach
Condos for sale in Gulf Shores
Check out OWA... The New Theme Based Family Destination
Local Events Calendar Things to do!
Click here to check out our collection of beach area videos
www.gulfshoresmls.com www.gulfcondodeals.com
Rebecca Wilson, RE/MAX of Gulf Shores, 645 Gulf Shores Parkway, Gulf Shores, AL 36542
Call or Text: 251-233-3139